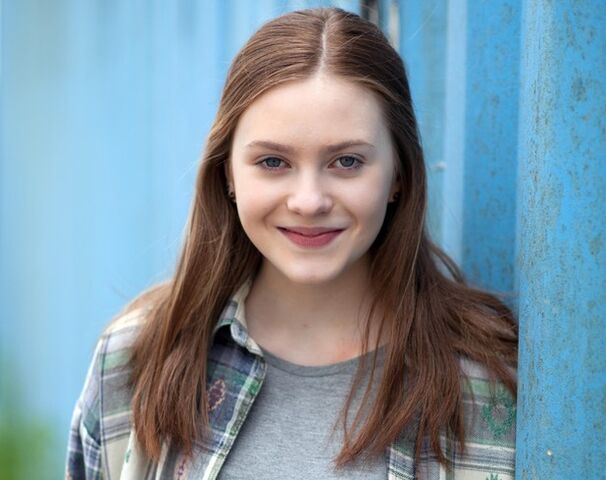 Nico is the arrives in the village looking For her mother sienna. She soon meets dodger and steals his lunch. In the autumn 2014 train crash nico is injured. Sienna and dodger are looking for her when suddenly dodger spots her. She is quickly taken to hospital. In the hospital dr sa'vage tells dodger and sienna that nico on,y has one kidney. Her kidney has stopped working due to the crash and she will have to get a new one. Theresa is a match and after a lot of thought she agrees to have the opporation. Nico is fine after the opporation. In winter 2014 sienna kidnaps dodger and nico and looks them in her mother Anna (deceased) basement. With help from dodger nico escapes but outside she falls and bashes her head. Luckily she is found and taken to hospital. She could die as her brain has swollen.
File history
Click on a date/time to view the file as it appeared at that time.
Ad blocker interference detected!
Wikia is a free-to-use site that makes money from advertising. We have a modified experience for viewers using ad blockers

Wikia is not accessible if you've made further modifications. Remove the custom ad blocker rule(s) and the page will load as expected.